The hospital on Mercy Ship has been open for almost 2 weeks now. My unit (B ward) has been almost full this week. We have 20 beds filled mostly by kids under the age of 16. Here are some pictures of B ward kiddos.
Here are some photos of patients during the screening process. I did not get to be a part of this, but am able to see and share the photos from it. These kids are so cute. I wish I could take pictures of the kids on the wards as well. The moms bring in their other children as well (flashback to Haiti) and toddlers are running wild on the unit. One in particular is my favorite, Prince. He looks about 14 or 15 months old and is always wearing black teva-looking sandals on his feet (the absolute cutest). The patients and their parents help take care of him too (he is WILD).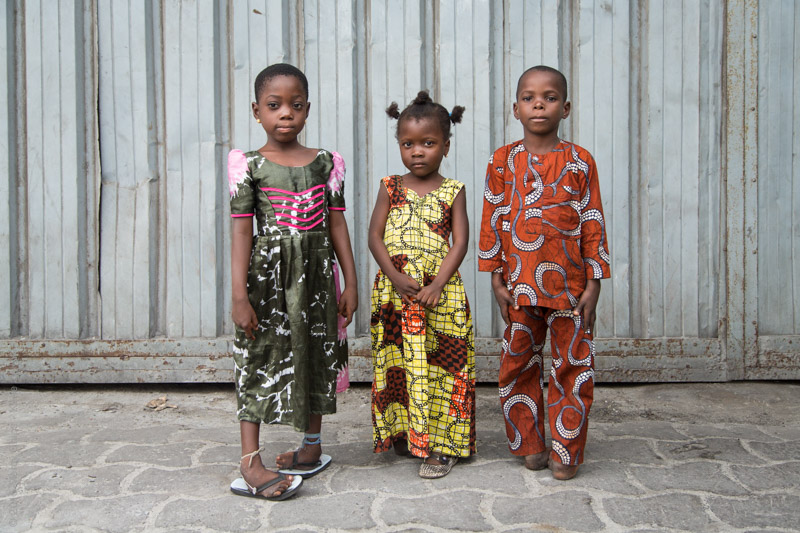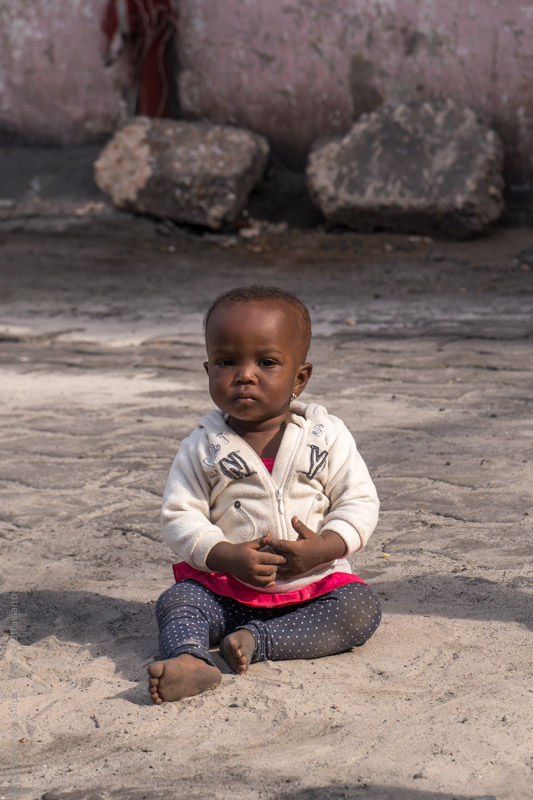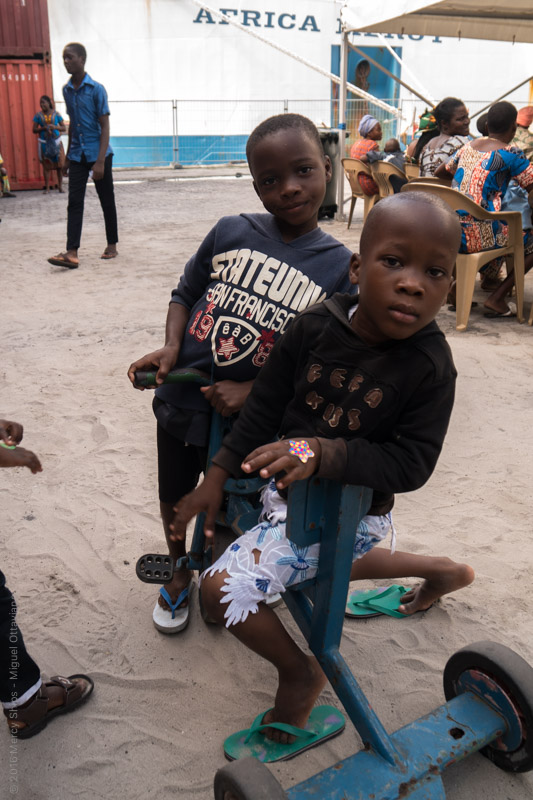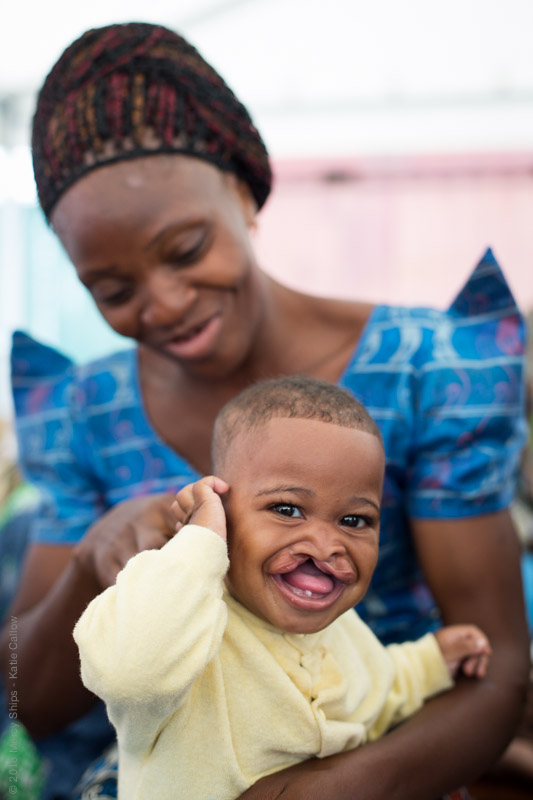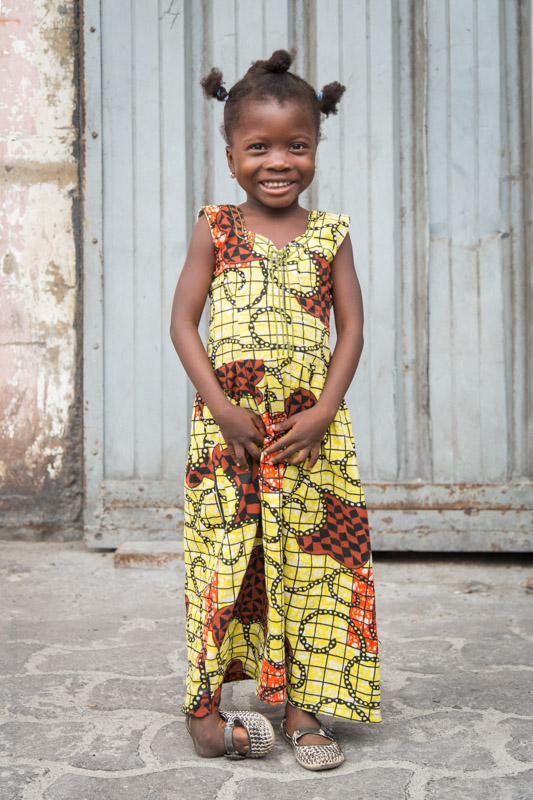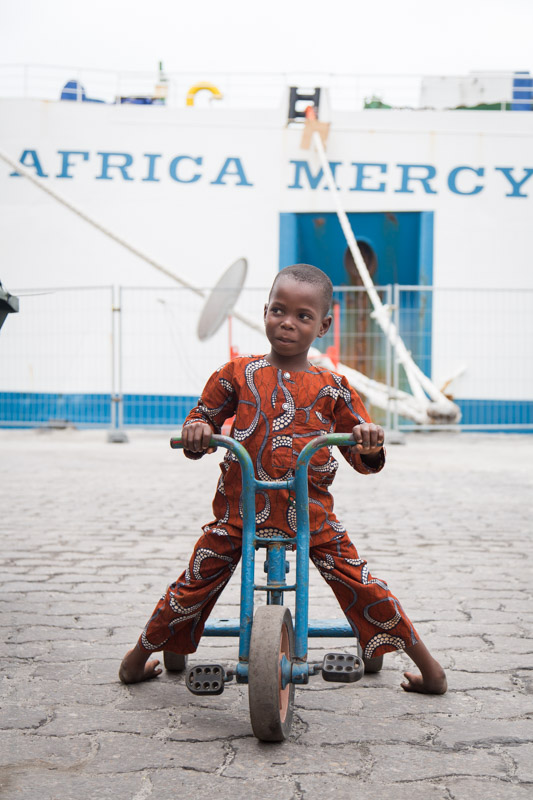 These photos below are from Mercy Ship's previous field service in Madagascar, but are examples of the types of surgeries and healing processes that I have already seen on board the ship in the last 2 weeks.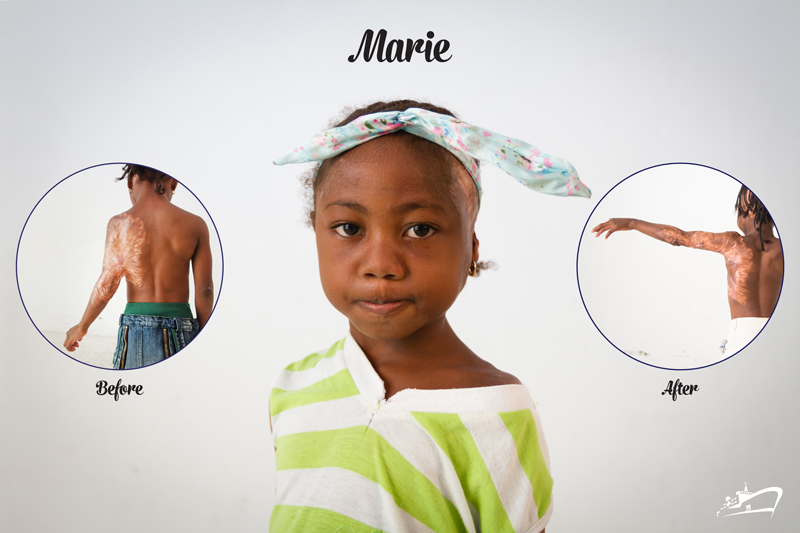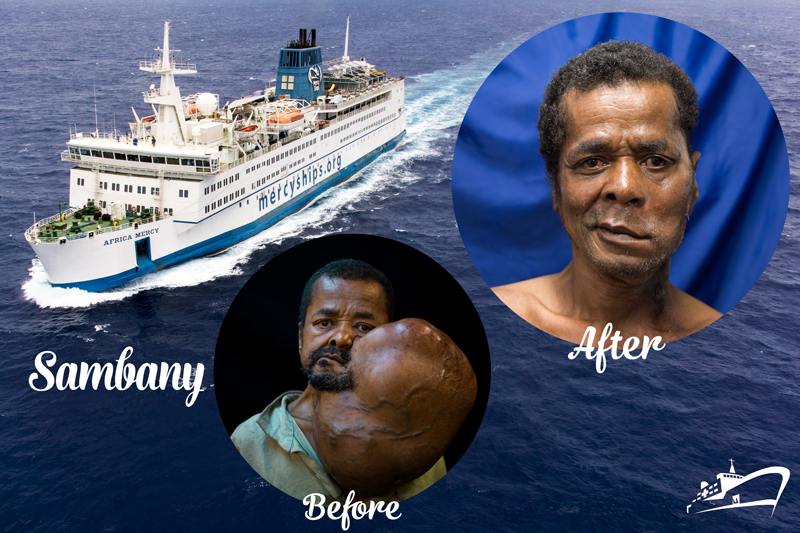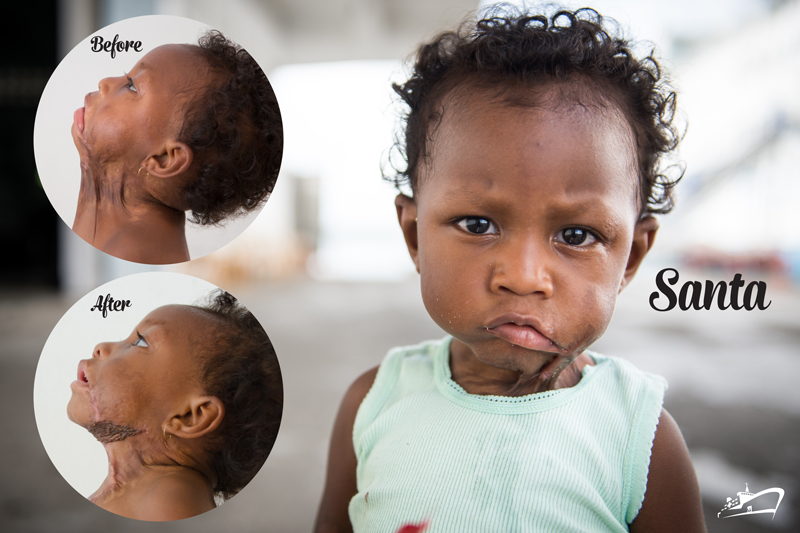 On a personal note, I am slowly adjusting to ship life. The conditions for sleeping are the most disheartening for me. I'm not a good sleeper even in the best of conditions, so sharing a tiny room and sleeping on a bad mattress are not working well for me. GI bugs are going around like crazy here on the ship and I got food poisoning last weekend (note to self: don't eat weird mushrooms). I know things will continue to improve with time and prayers are so appreciated!
Please enjoy fall for me. I am so sad to be missing it!